VIDEO PRODUCTION
We provide every type of creative person you need for your production including writers, producers, directors, photographers, audio engineers, grips, production assistants, makeup artists, and data wranglers. To pair with the top-notch people, we provide the latest state-of-the-art technology and equipment for your shoot.

Not only do we have an insert studio and new voice-over isolation room in our facility, we're also experienced
location shooters from sound stages to construction sites.
At The Videohouse we serve everyone that wants to tell a great story. We will work with you to develop your concept and bring it to completion, no matter whether you are from a major movie production company or if you are student with a budget and an idea.

Our favorite thing about our business is our customers and the cool projects they bring us.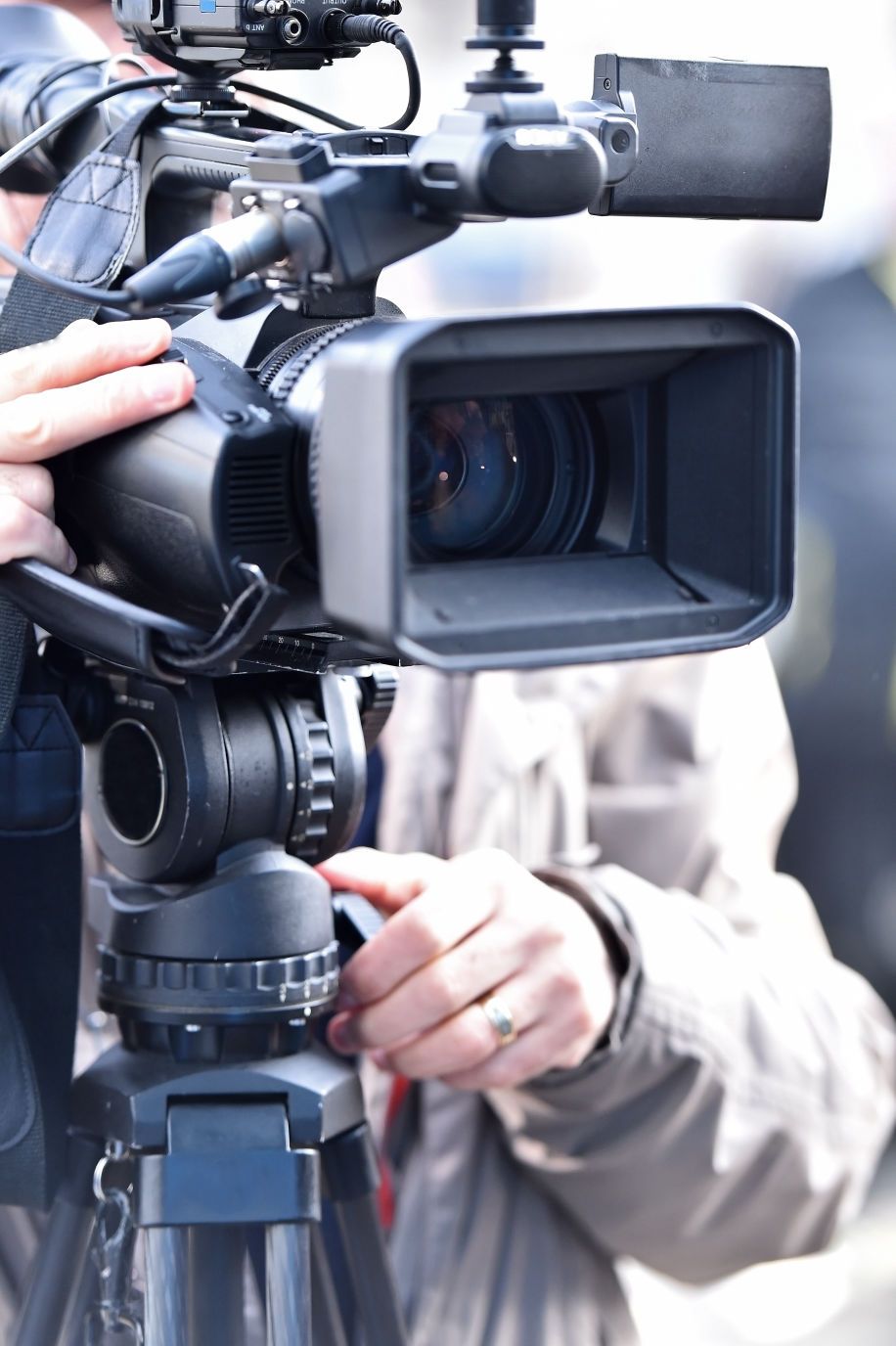 It's nearly impossible to name all the varieties of productions our crews have worked on, but here's a small sample:
Broadcast Interviews
Breaking News
Commercials
Behind-the-Scenes
Live Events
Marketing
Explainer
Training
Time-Lapse
Legal